Psst! There's more to branding than what meets the eye, literally.
What's the first thing that comes to your mind when you think of a brand? A logo, right? Branding starts with a logo, and where does it end? It doesn't. It's an open secret that branding boosts your business' visual appeal. Customers are undoubtedly attracted to this. But there are some delightful 'side-effects' of branding.
In the past decade, branding went beyond logos. In this decade, branding goes beyond visual appeal. Branding is now your business' language. It's your identity. It tells the story of your journey and is a part of your journey.
Your brand is the single most important investment you can make in your business.

– Steve Forbes, Editor-in-Chief, Forbes Magazine
Here are 7 ways in which branding will boost your business
1) Branding will motivate and inspire your employees
Employees are your company's biggest underrated brand ambassadors. Your employees are humans as well. So just like branding appeals to your customers, your employees would be given that extra motivation to work for you. It'll make them feel like a part of something big. This is called Employer Branding. In the end, your employees might attract customers or attract more talent to work for you! This brings us to the next advantage of branding.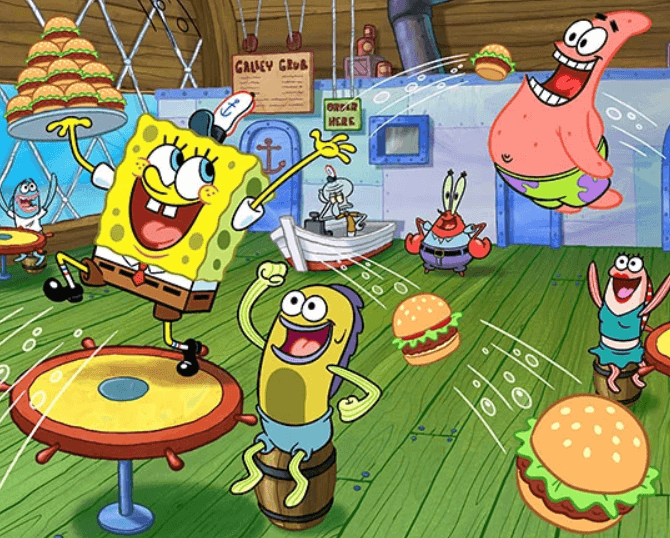 2) Branding will attract better talent
Branding uplifts your business image in every aspect. It gives an impression that you are well-established. If your brand language reflects in your workplace vibes, it'll attract more talented people. You'd notice that this and the former factor are dependent on each other. It'll start a virtuous circle. Branding will help you greatly in your company's Recruitment Marketing.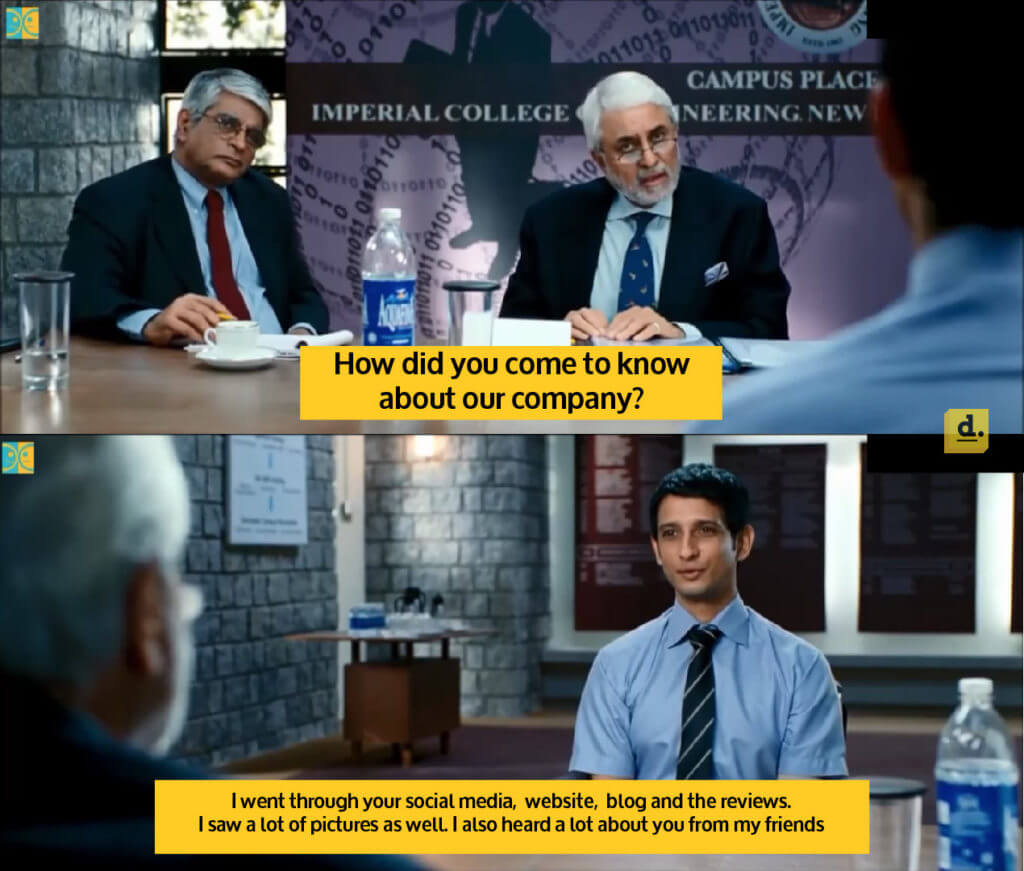 3) Branding will help you focus on vital things
As I mentioned earlier, branding is the language of your business. This automatically sets firm guidelines for the way your business runs. It would streamline every element of your business. For example, branding sets the tone for the way you communicate with your customers. The format of your emails, business cards, letters, etc. would be clearly defined. This would help you focus on more important aspects, like the actual content. The outcome is something every business desires, it saves time and money.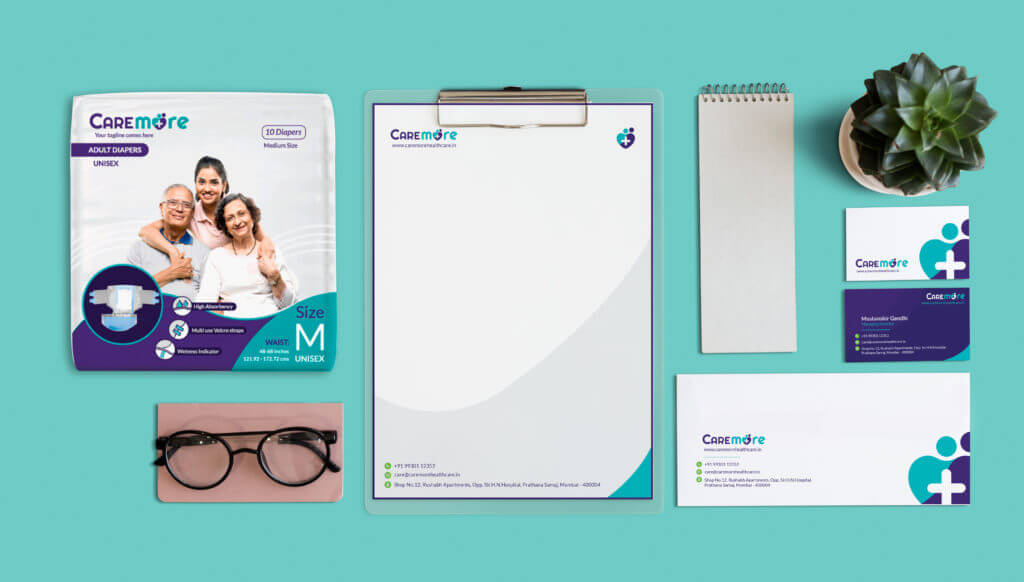 4) Branding will tell your story
People love to hear and tell stories. They love to share interesting content with their curious peers. It's not always their motive to directly promote your brand, but it happens anyway. Oh, by the way, 'they' might be your customers or even your employees.
Take KFC for example. On their logo, you see the jolly face of their founder, Colonel Sanders. Behind that smile, lies an inspirational story. This story surfaces everywhere on social media frequently. Hence, branding around their founder gave KFC a friendlier image, despite being a 'junk food joint'.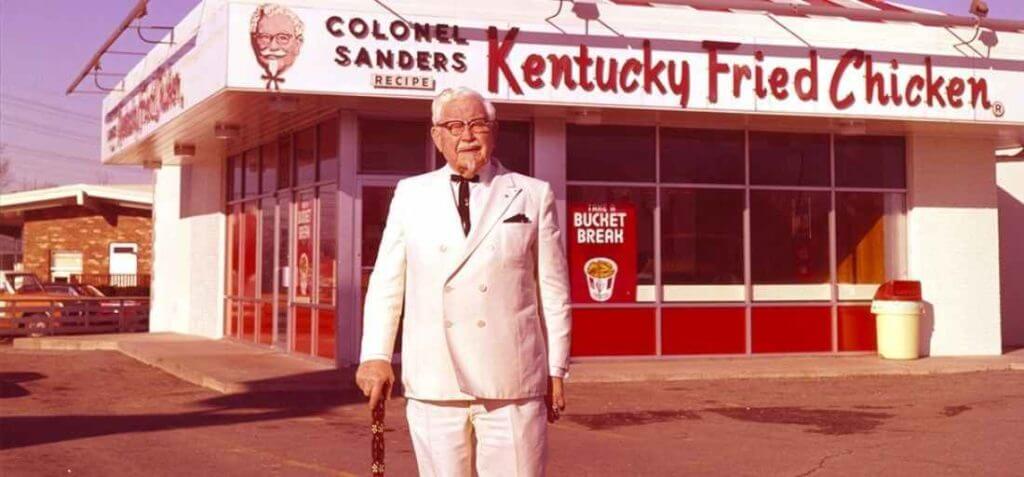 5) Branding will set you apart
While running your business, you must've thought of what sets it apart from your competition. Your USP must be clearly defined. Branding will represent this USP of yours. Therefore, your USP is conveyed to everyone in a simple and engaging way.
While rebranding FedEx (or Federal Express before rebranding), its USPs were considered. They are precision, service, speed and reliability. You'll notice a white arrow formed with E and x which represents their USPs.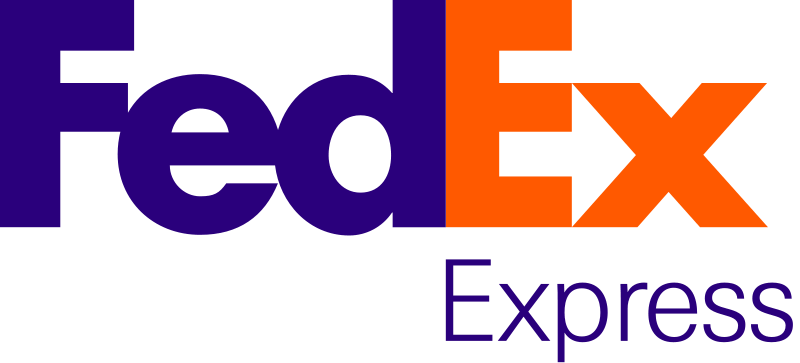 6) Branding will drive referrals
Every business person knows that word-of-mouth marketing is the most powerful way to marketing your business. A referral is the blood of word-of-mouth marketing.
A study by Hinge Marketing says that 81.5% of companies receive referrals from people who aren't clients. So what's driving your referrals? Your brand. Of course, people love to talk about the brands they use and they like. If your brand isn't clearly defined, referrals won't be clearly defined as well. People won't be able to talk much about your company.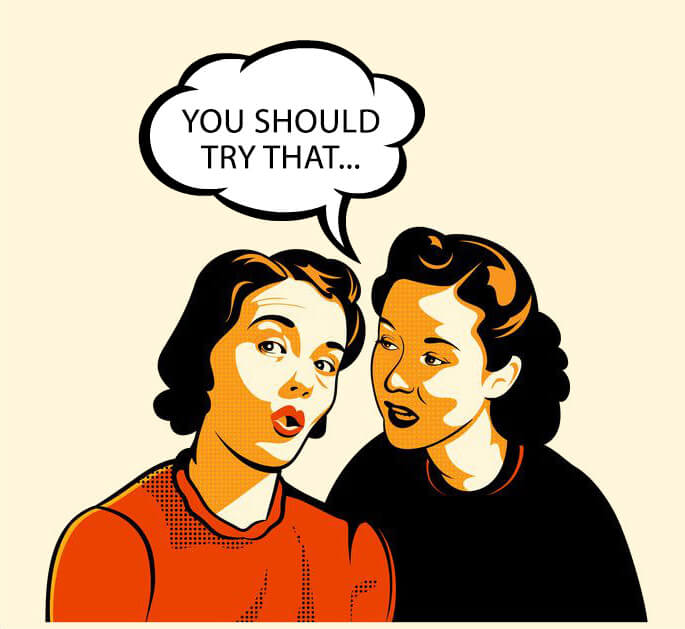 7) Branding will build trust
Branding means professionalism. It's an evident comparison. A professional appearance sets good expectations. You know how powerful first impression is. Branding will take care of that. Your potential customer will look forward to do business with you.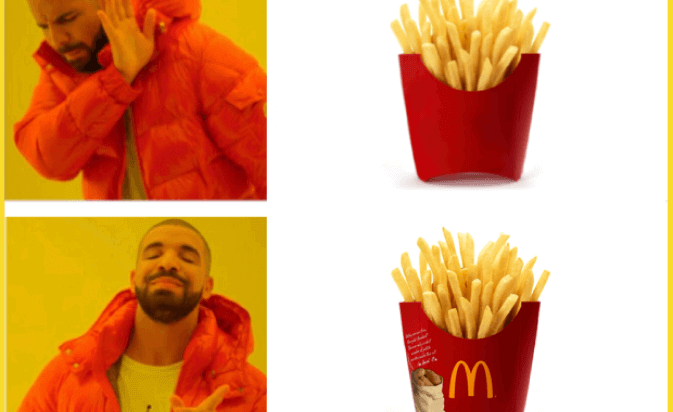 To conclude…
You can understand that branding will give your business an all round makeover. Along with enhancing visual appeal, it has many trump cards up its sleeve.
Every business is unique and branding reflects this uniqueness. If you'd like to know how your business can make a mark with branding, get your free brand audit.