May 11, 2020
Pawshbox
Collateral Design | Social Media | Website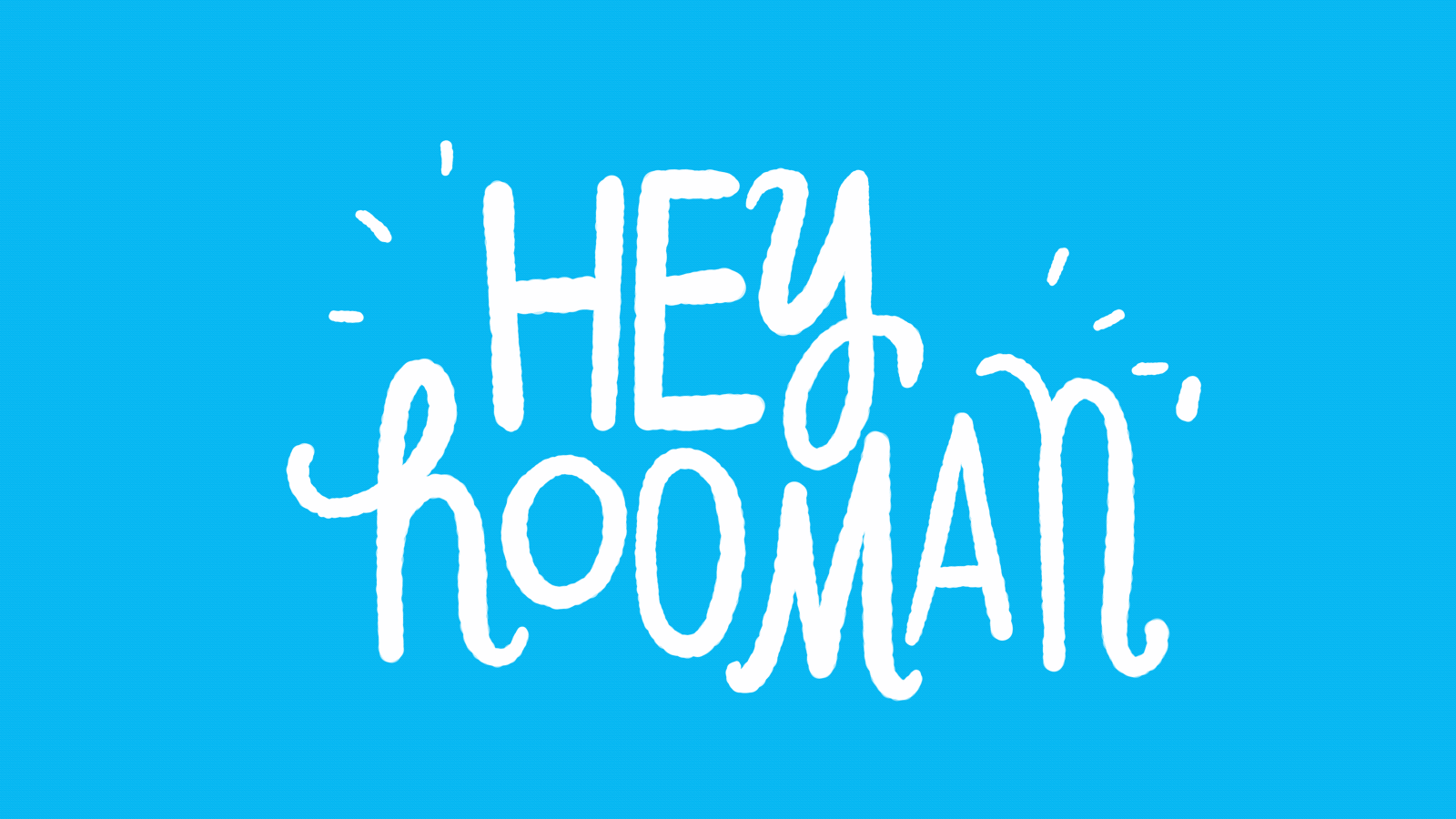 Pawshbox is one of the most vibrant brands we have built. The concept of providing timely essentials and grooming services to all those pooches out there was an intriguing one. When we set out on the Pawshbox journey, we knew it was imperative to ensure a highly functioning e-commerce website. While we were structuring a website with sales in mind, we also invested our thoughts in the branding of the furballs!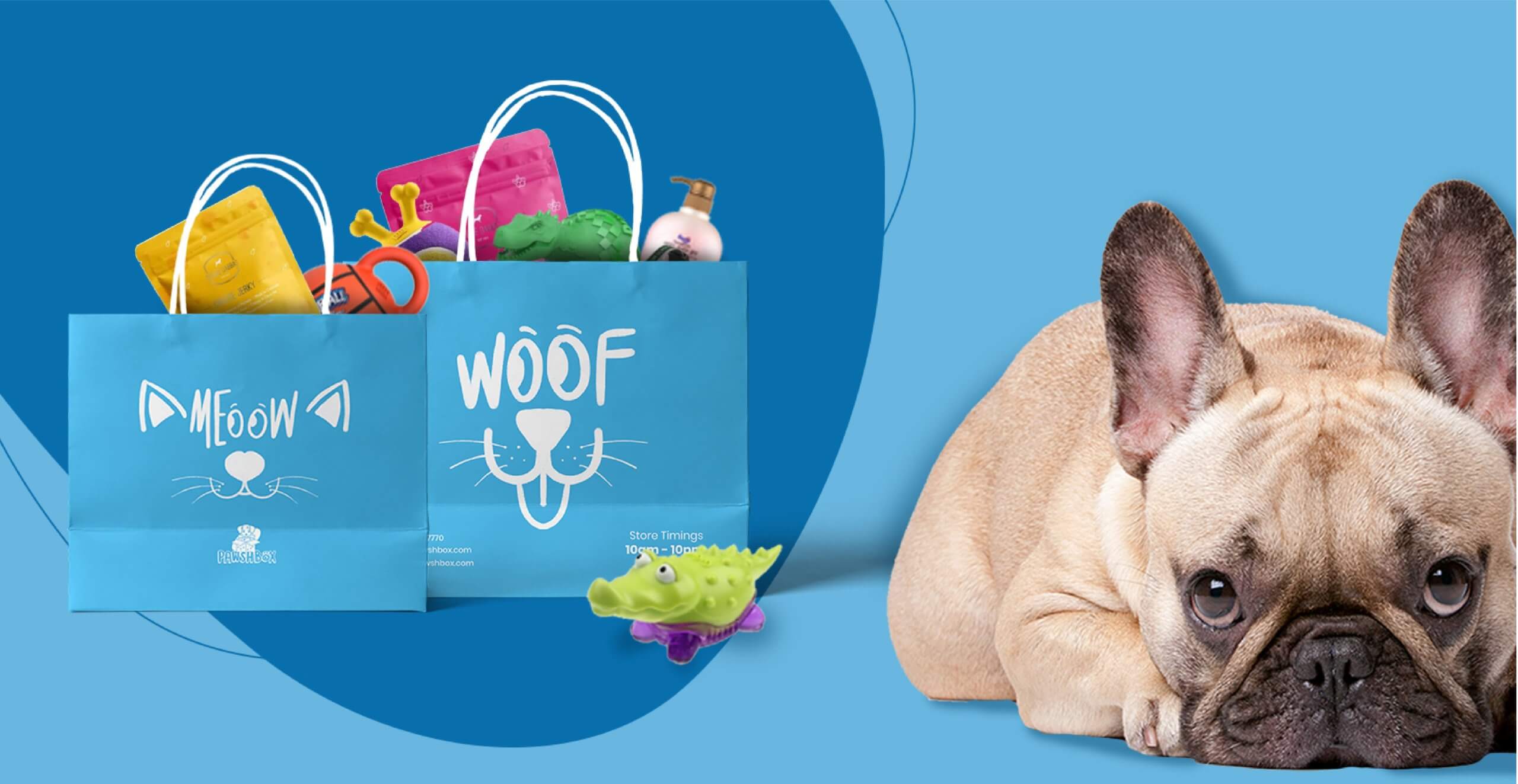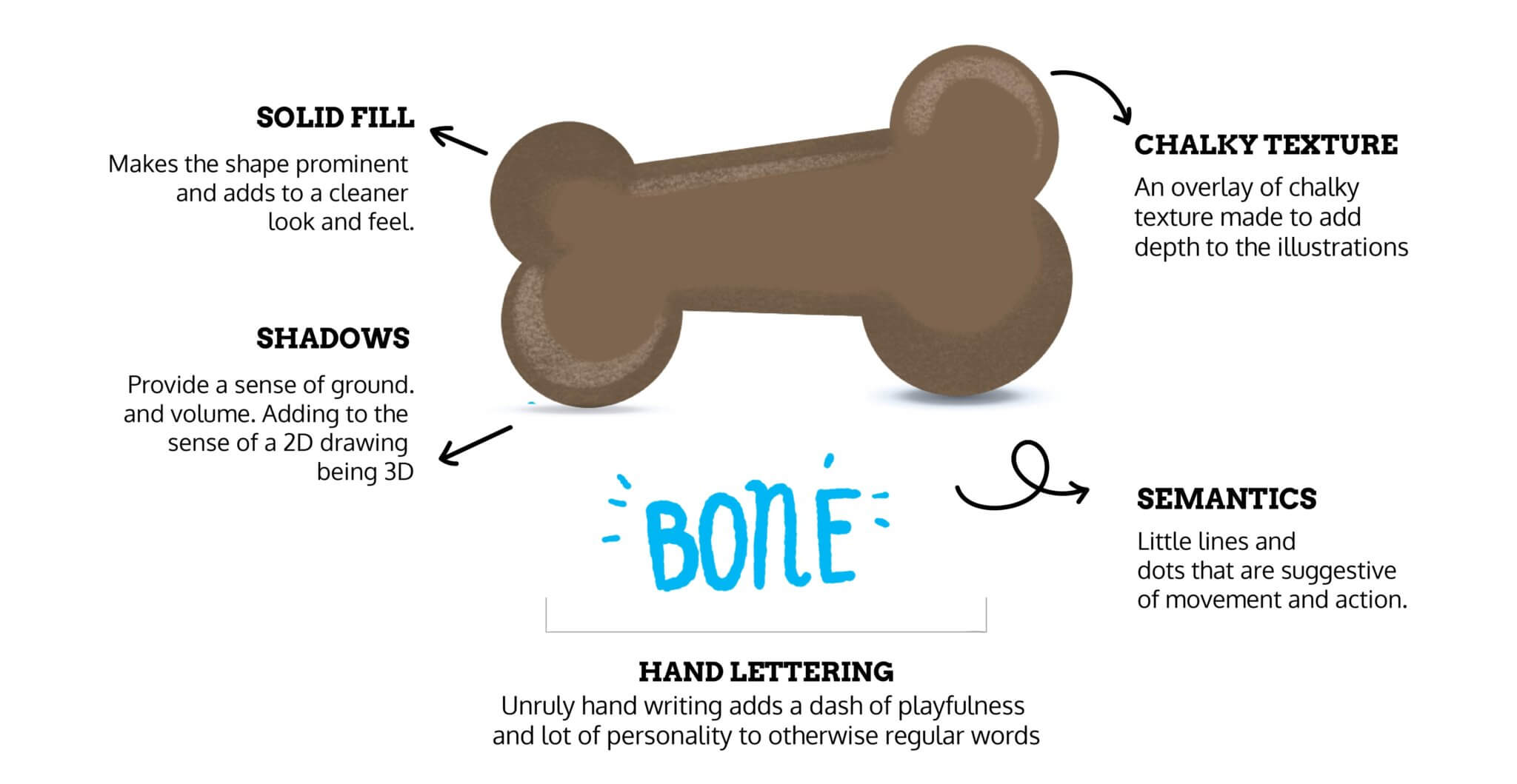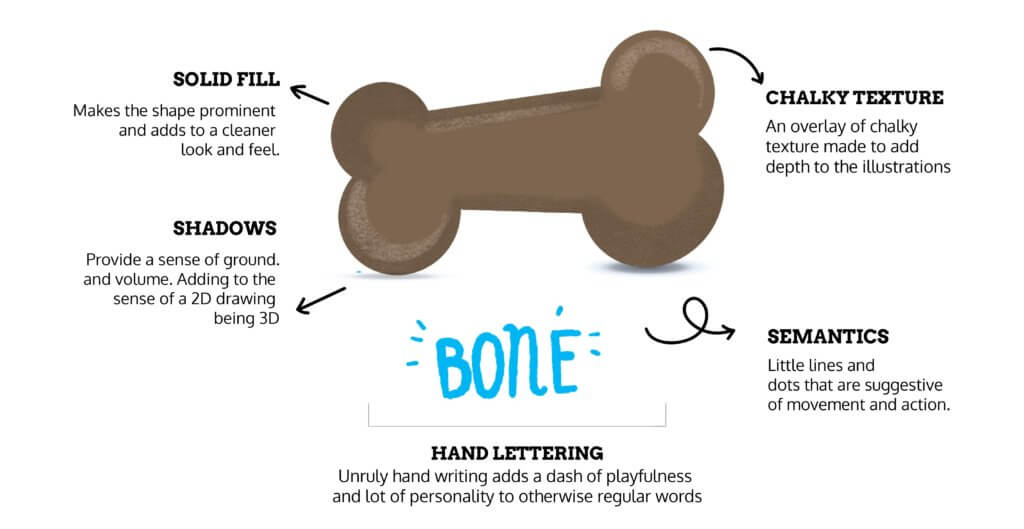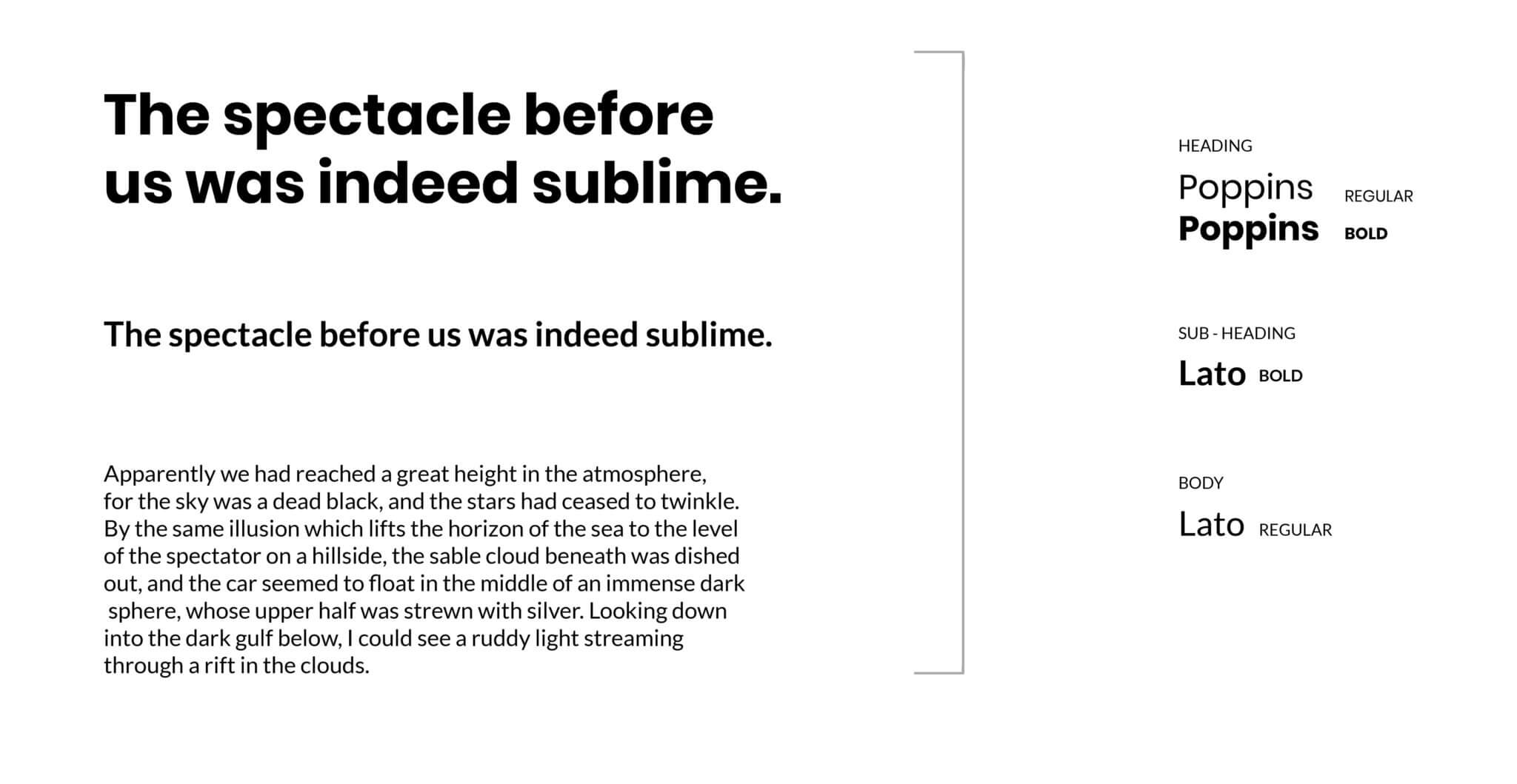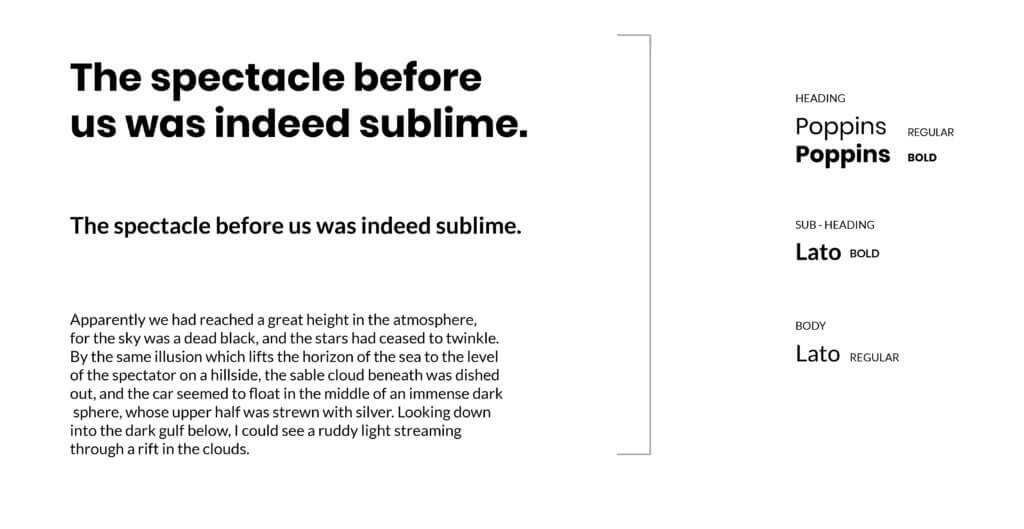 We wanted the brand to speak to the hooman as well as the pets. So of course the copy was laid out with 'pawdorable' words but along with that we also introduced sensitive and interactive illustrations to the brand. We used fonts that are pleasing and curvy to showcase the welcoming nature of Pawshbox. We also added a hint of liveliness with custom handwritten fonts that we use often for collaterals.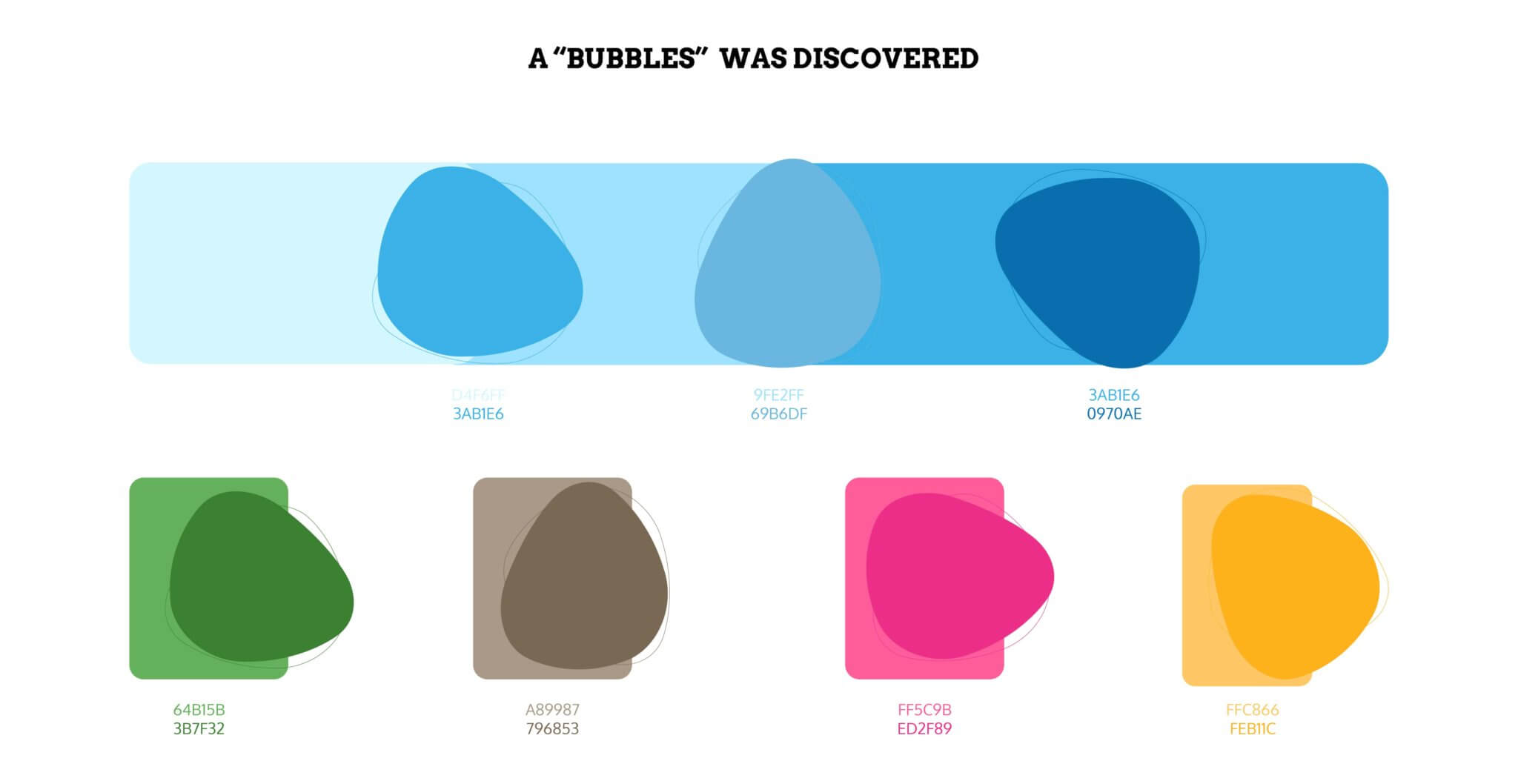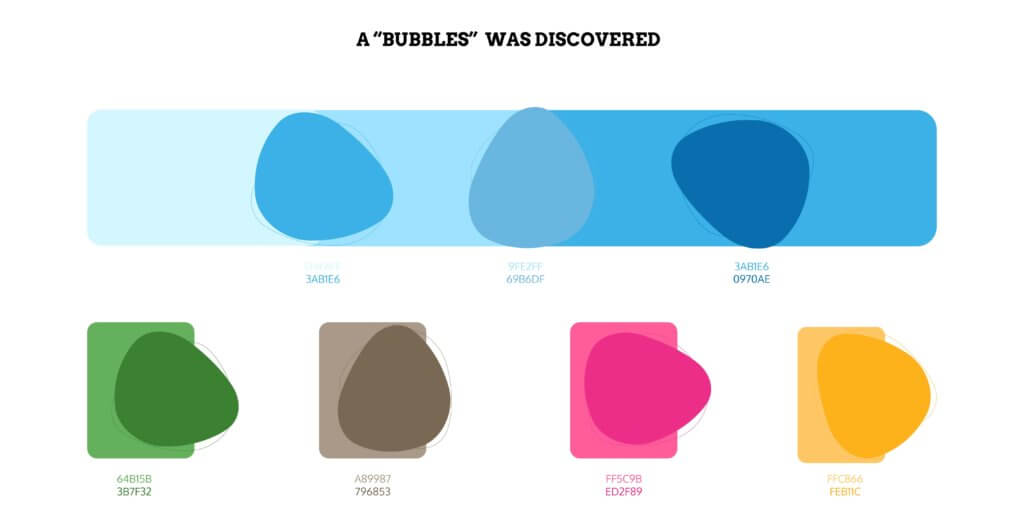 The colour palette was thought out to be a combination of bright colours paired with their respective hues. A pairing of such nature provides a bit of both, pop of colour and a pastel pleasantness.
The brand language has pet illustrations, graphic elements to embody a sense of roundness to convey the idea of cuteness and safety along with a thought of playfulness to the brand. We ideated a sense of comfort and warmth almost like we feel when we hug our doggos.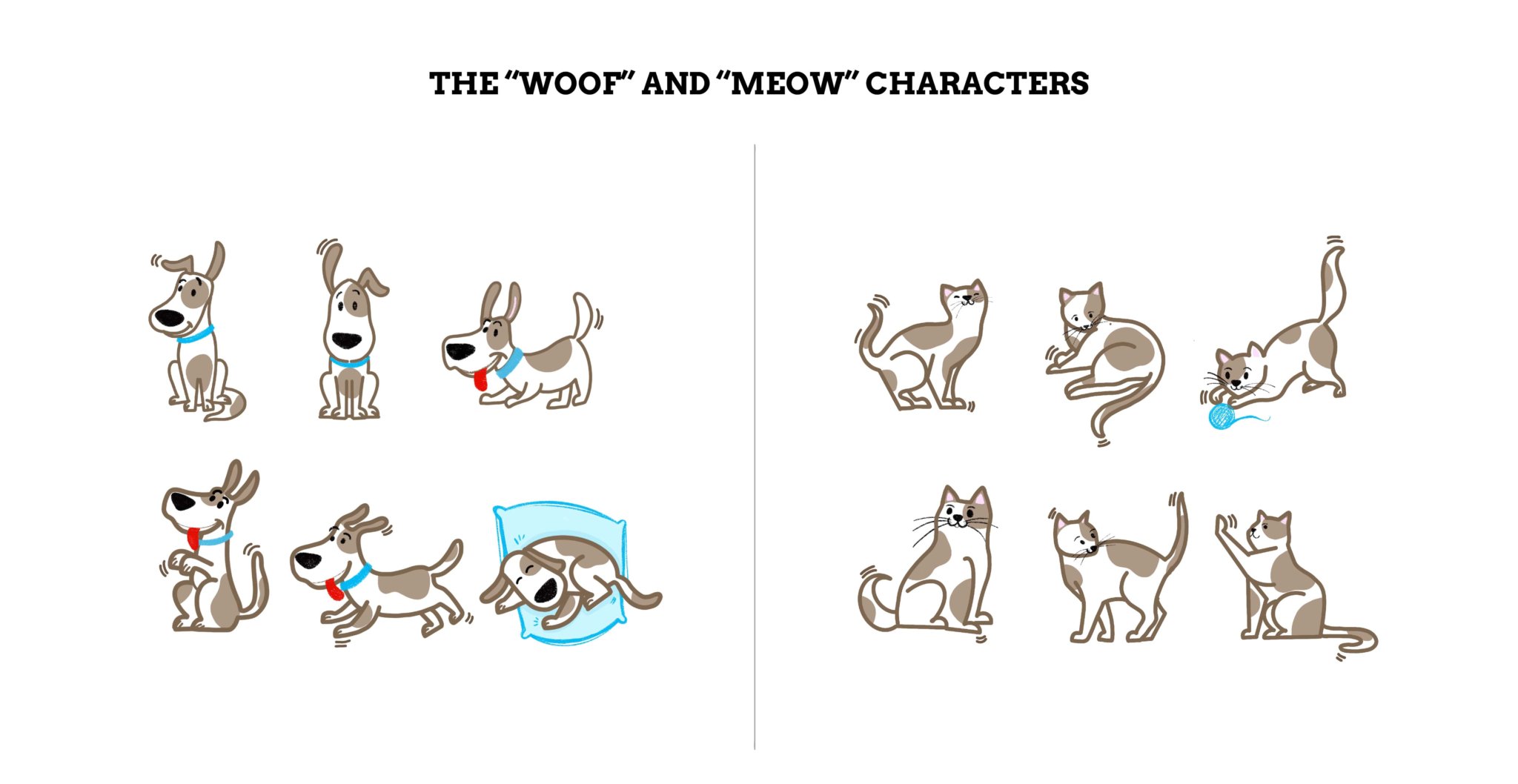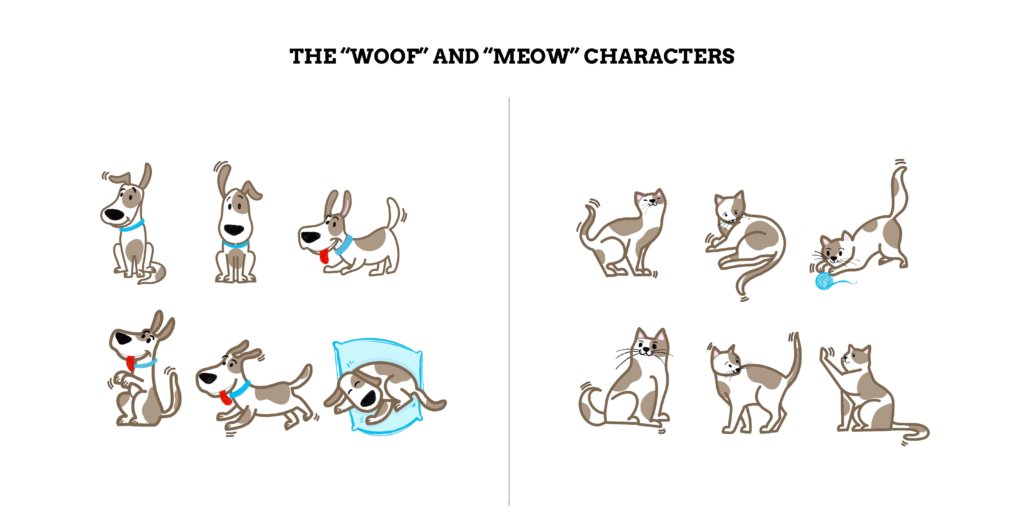 With various brands in the industry, the illustrations gave the brand a new edge. We played with combinations of real life imagery and illustrations to make it a happy and welcoming brand that it is.
With the e-commerce website, we ensured ease of the end user by laying out the brands that are essential for dog and cat products. The interface of the website drives towards sales and has established brand recognition and recall.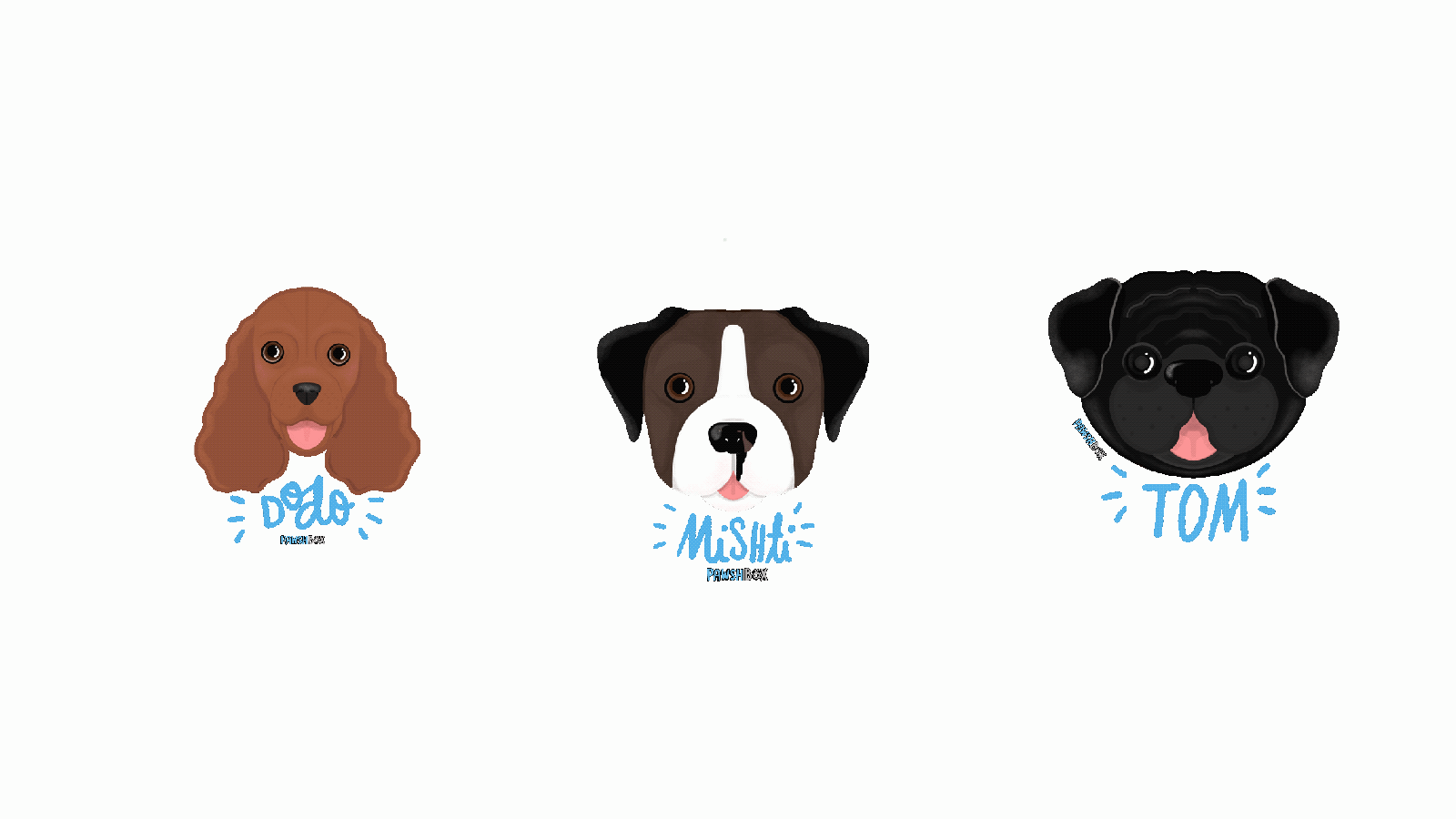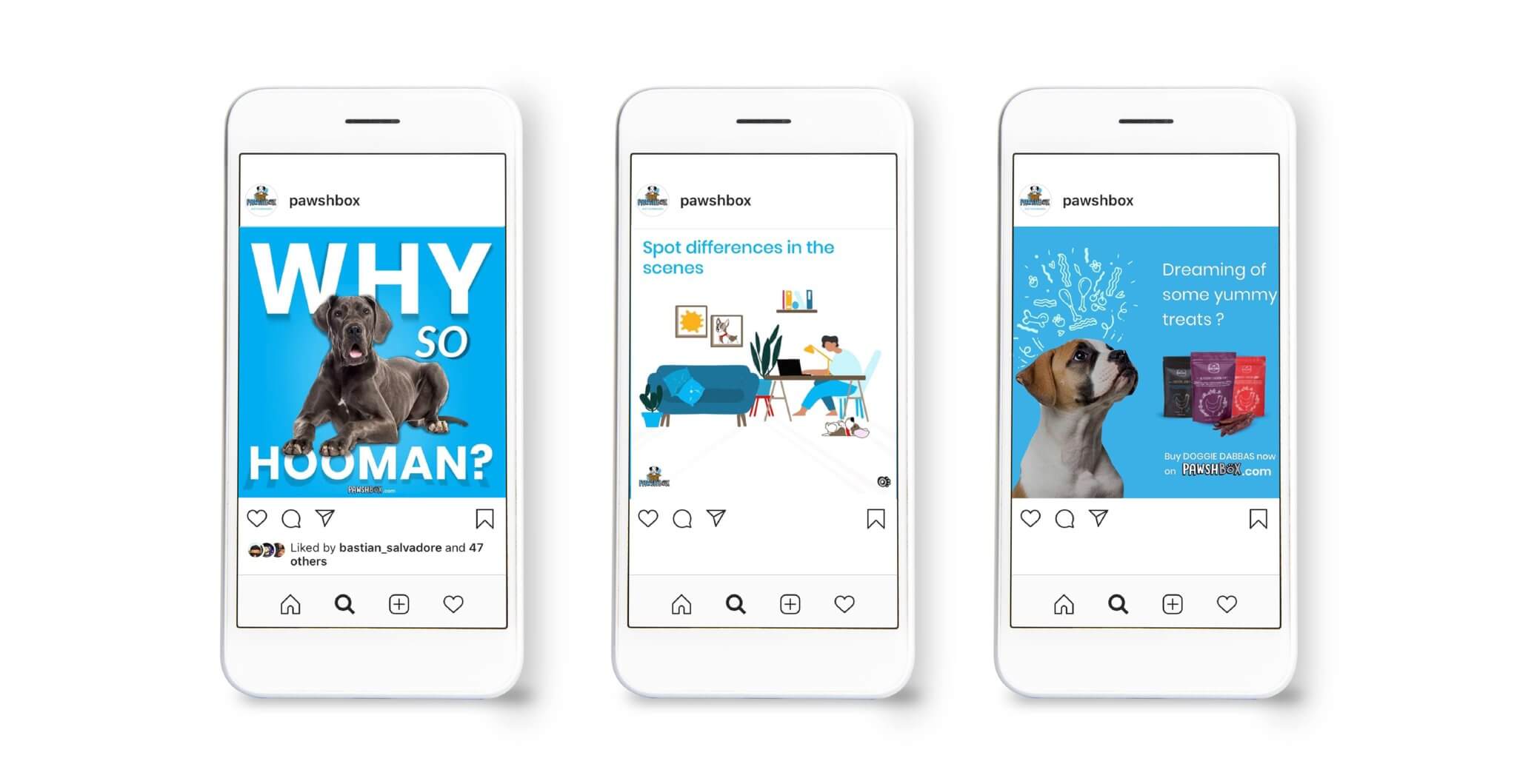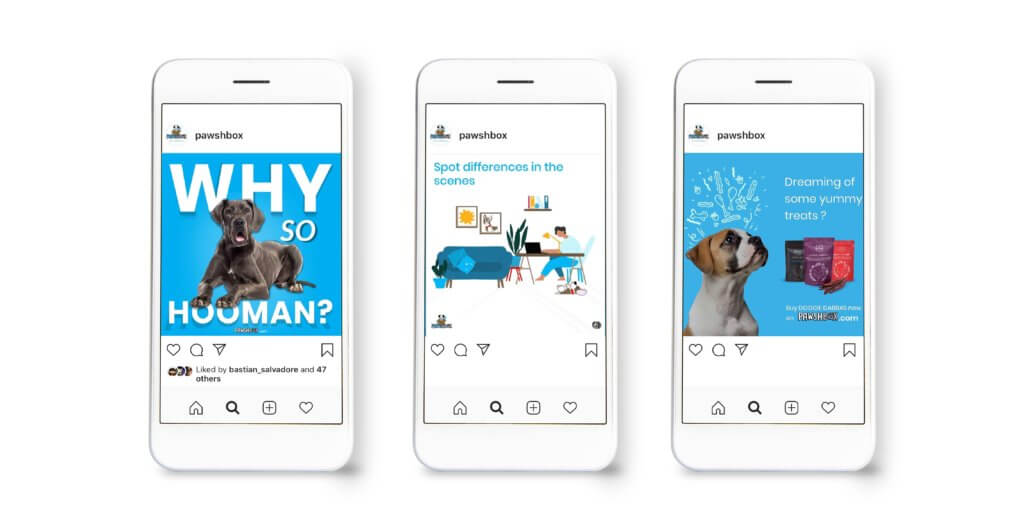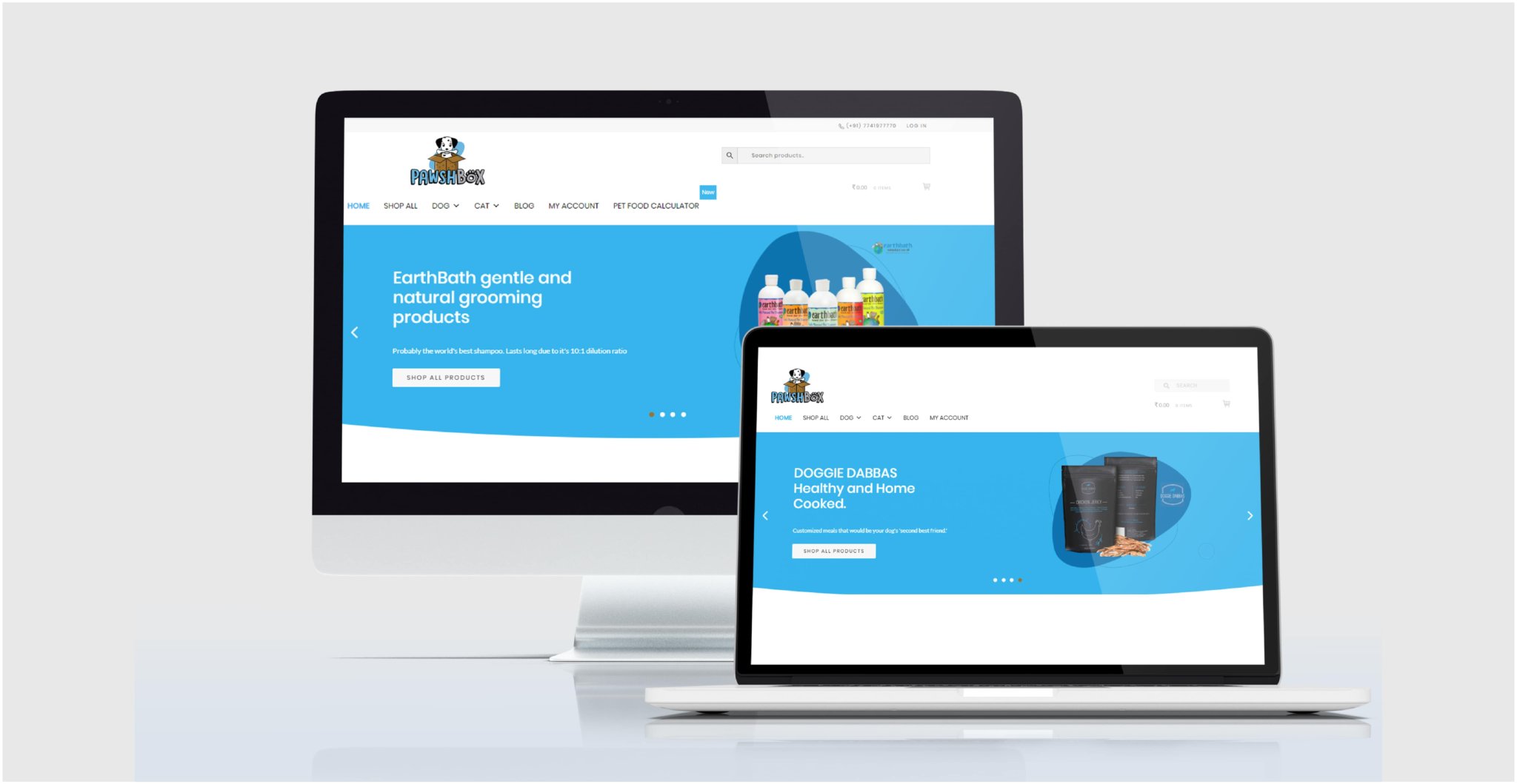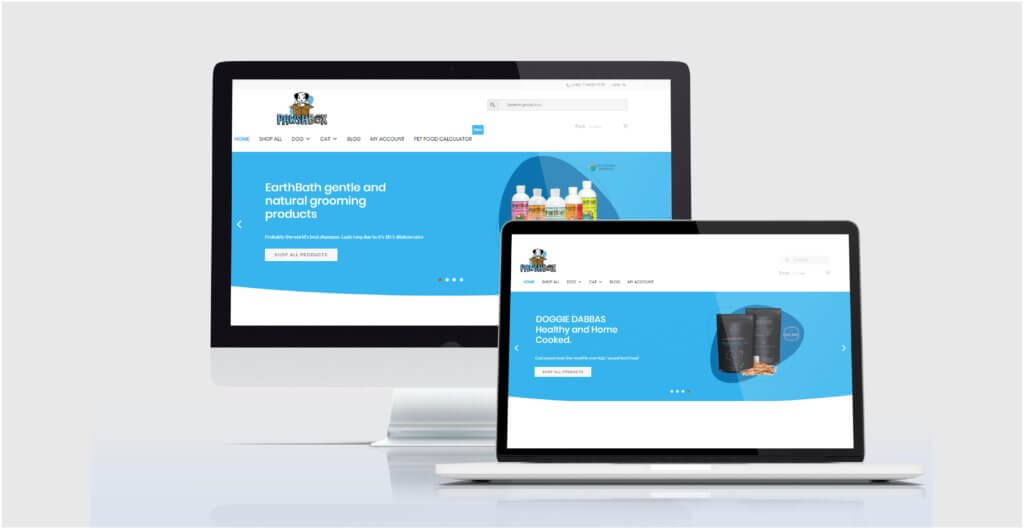 With the platform set, we decided to put full throttle on the expansion of Brand Awareness. The brand went national and started making real connections with people across the country. Social media marketing, Search Engine Optimization and Google Shopping helped us give the right amount of momentum that the brand needed.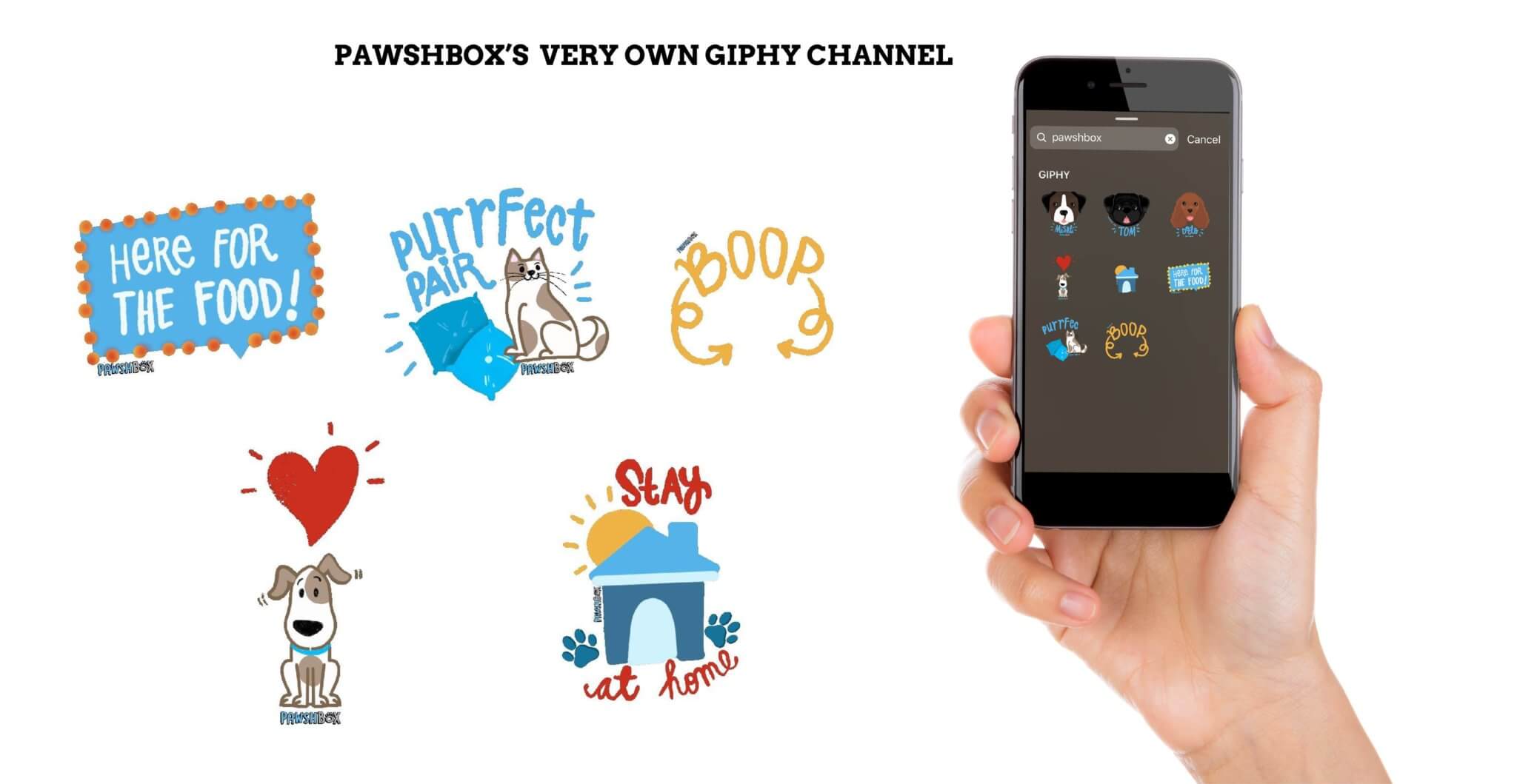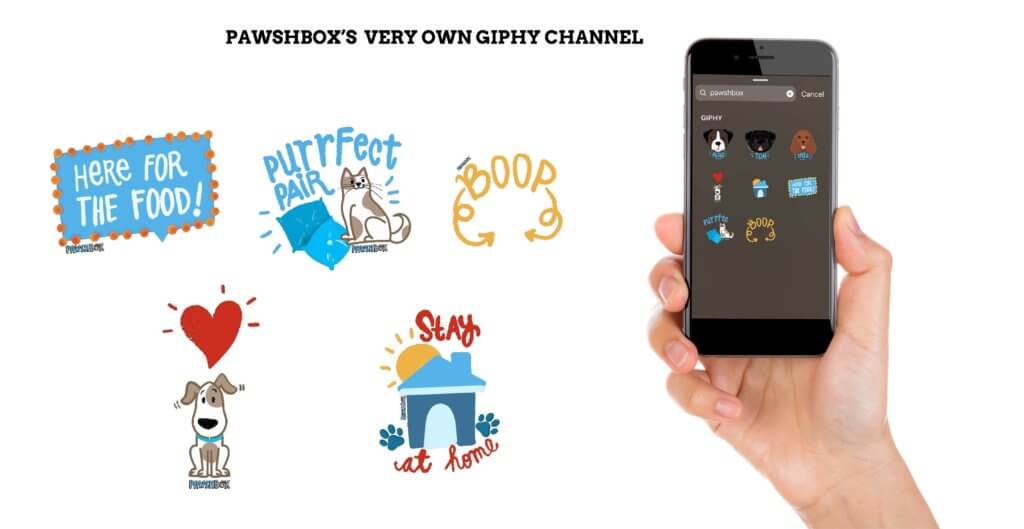 Even with the awwww driving illustrations and the sales driving e-commerce website, the happiest we feel is when we get to play with those lovely doggos while we are on shoots with them!
To know more, get in touch with us!